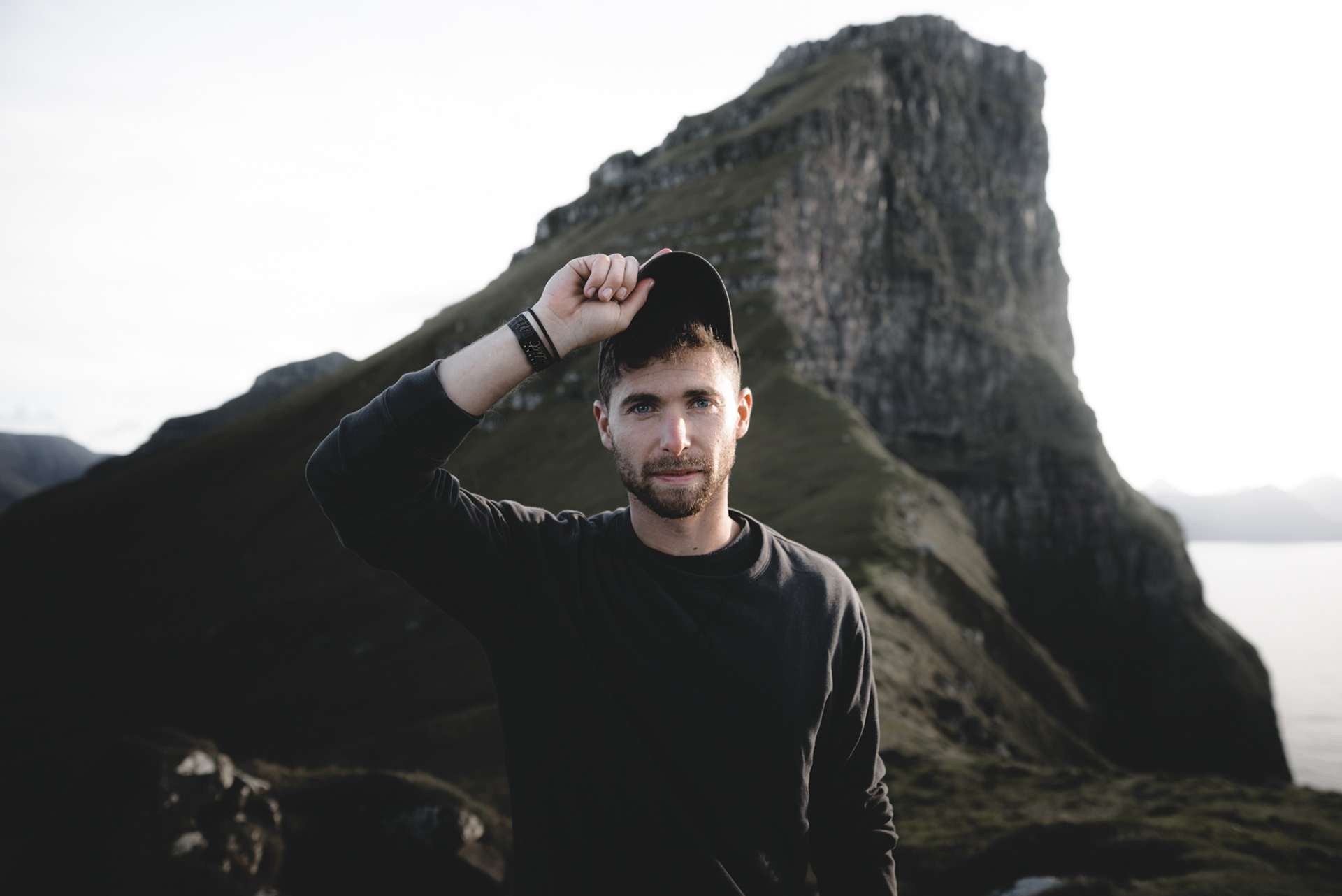 I'm a Photographer and Cinematographer based in Philadelphia, PA. 
- I graduated Magna Cum Laude from Bucknell University with a degree in Marketing and Design.
- I can't eat my favorite foods because of a shellfish allergy.
- I have the same taste in music as a 13 year old girl would.
- I was once one of the fastest jews in the nation in the 100m and 200m dash.
- I've never eaten an avocado.
- I don't understand why people don't want to start 'going out' until like 10pm because by then I'm already a sleepy head.
- Taking photos and video is my ideal time.
So yeah, let's work together and have fun doing it.

 Contact for rates, please!
#: (215) 260-6145
email: dangevirtz@gmail.com
All photos and videos on this page are my own.